LJN ISP Karawang yang andal
PT. Lintas PT. Lintas Jaringan Nusantara
Who We Are?
Lintas Jaringan Nusantara or LJN is a company engaged in Internet Service Providers and Stop IT Solutions in Indonesia, Which started its career through internet cafes. LJN Provides Products and service fo a wide range of IT needs from hardware procurement, local configuration, hardware and software configuration, to local area network maintenance.
In accordance with its vision and mission, LJN is committed to providing the best services in the field of information and digital technology throughout the archipelago. By bringing WE CARE's core values ​​to life, we will continue to make new innovations to ensure quality technology that can be enjoyed not only in big cities but throughout Indonesia.
The realization of an Internet Network to support development of digital technology in all corners of the archipelago
Providing Acces to digital technology information for people across the archipelago
Build partnetship with local communities as intermediaries to incerease the potential of individual communities
Providing the best prices and service for businesses throughout the archipelago
Become a government partner in supporting the development of digital techonology throughout the archipelago
WE CARE
Work Smart
Enthusiasm
Customer Focus
Accountability
Rescpect
Excellences, Safety, and Quality

register now and enjoy the best service, best products and benefits for your business  isp terbaik karawang lainya.
Internet Goverment
High-speed ISP access services in Karawang that are reliable and supported by our professional technicians and we are ready to provide optimal service for your company
Internet Partnership
ISP Lintas Jaringan Nusantara opens cooperation / reseller so that RtRwNet can become a service office or LJN branch office throughout Indonesia
Hosting & Domain
In addition to internet access, we provide
hosting
servers to meet our clients' needs for reliable hosting and storage services with the security of your important data and system stability, including cloud hosting and domains.
IT Solution
Apart from Hosting & Domain, we also provide digital technology-based solutions / services for individuals, MSME businesses, companies and agencies. Some of them include the provision of security systems (CCTV), telephone lines with VoIP systems and interconnection between locations.
isp terbaik karawang
Meet Our Clients & Partners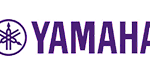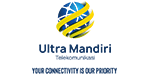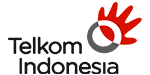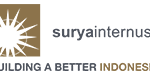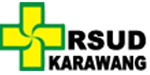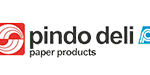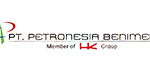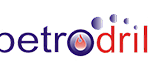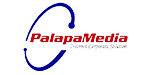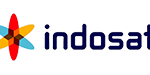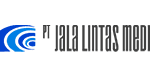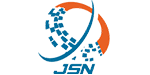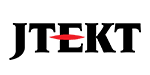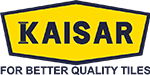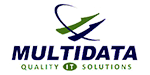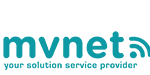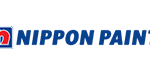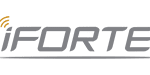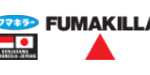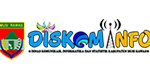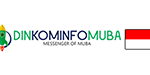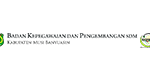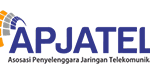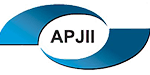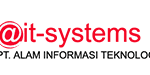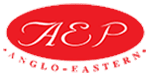 Public Relations Services
ISP Karawang stabil dan handal dan terpacaya yang memulai karirnya dari kafe internet. LJN menyediakan untuk berbagai kebutuhan IT mulai dari pengadaan perangkat dan interkoneksi lokal.  I pushed the domino. As a result, it fell over.
we have a dedicated team that is constantly working to maximize the performance of our network, with reliable and experienced
NOC
Support and 7 * 24 hour technicians
No FUP
Almost all internet providers apply FUP policies. Lintas Jaringan Nusantara did not enforce this at all

Bandwith Dedicated
with the best download and upload ratio, Lintas Jaringan Nusantara answers all your internet needs. We provide the same download and upload ratio of  1: 1
Realtime Monitoring
Monitoring real traffic and ensuring our internet access is distributed properly to end users

SLA 99,9%
Highest guaranteed world class uptime, plus redundant links that have covered each other between BTS
Get Closer To You
With the presence of service offices in more than 100 cities throughout Indonesia, we are becoming a faster response

24-Hours NOC
we have a dedicated team that is constantly working to maximize the performance of our network, with reliable and experienced NOC Support and 7 * 24 hour technicians
NO FUP
Highest guaranteed world class uptime, plus redundant links that have covered each other between BTS

Bandwith Dedicated
with the best download and upload ratio, Lintas Jaringan Nusantara answers all your internet needs. We provide the same download and upload ratio of  1: 1
Realtime Monitoring
Monitoring real traffic and ensuring our internet access is distributed properly to end users
SLA 99,9%
Highest guaranteed world class uptime, plus redundant links that have covered each other between BTS
Get Closer To You
With the presence of service offices in more than 100 cities throughout Indonesia, we are becoming a faster response