PT. Lintas Jaringan Nusantara, which is also known as LJN, is an Internet Service Provider (ISP) company based in Indonesia. Our business was established in 2004. Besides Internet Service as the main product, LJN provides products and services for various IT needs ranging from device procurement, local configuration, hardware and software configuration, to local area network maintenance.
LJN is committed to providing the best services in the field of information and digital technology throughout the country and keeps contributing to the development of technology in Indonesia.
Last mile capacity up to 100G

Service Level Agreement 99.9%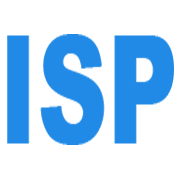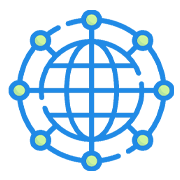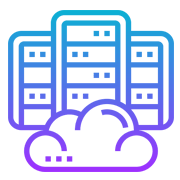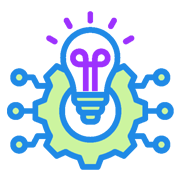 SUPPORT 24/7
Our technical team of NOC and Field Operations will keep maintaining our network performance, so you can rest assured and focus on the main business.
DEDICATED BANDWIDTH
We deliver 1:1 of Committed Internet Rate and Bandwidth Ratio between download and upload speeds so that our customers can enjoy services according to expectations.
UNLIMITED ACCESS!
We guarantee full internet access without usage limitations (Fair Usage Policy / FUP) and other limitations that require you to pay additional fees.
SELF MONITORING
With the PRTG system, we encourage customers to monitor network usage independently to ensure the services provided are appropriate.
SLA 99.9%
The highest guarantee for world-class uptime coupled with redundant links that cover each POP/BTS with each other guarantees network availability of up to 99.9%!
GET CLOSER TO YOU!
We guarantee a faster response with the presence of our branch offices in more than 100 cities throughout Indonesia.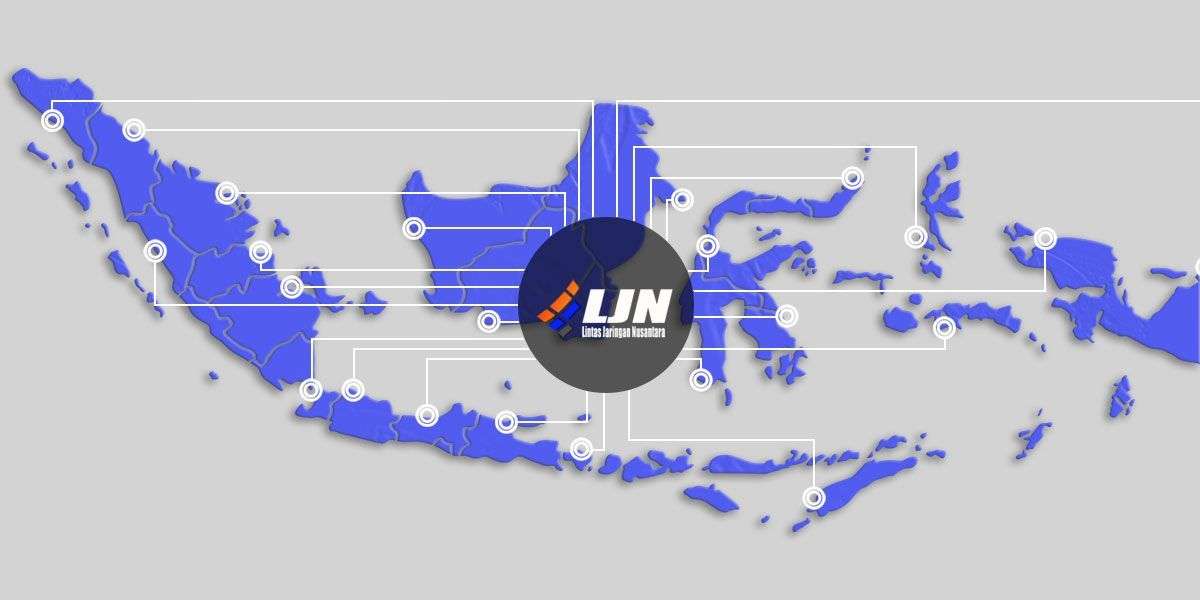 We cover many big cities and remote areas in Indonesia to meet the needs of the entire community for good quality internet access, and still continue to grow wider!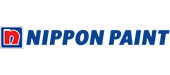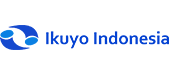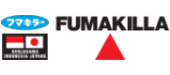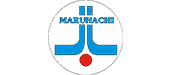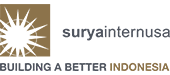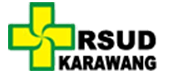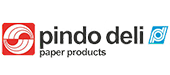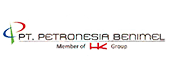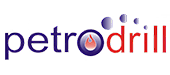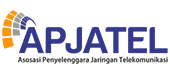 ​Let's Get in Touch
If you are interested in our services and want to know more about us, don't hesitate to contact us by filling in this form. Our team will get back to you soon!